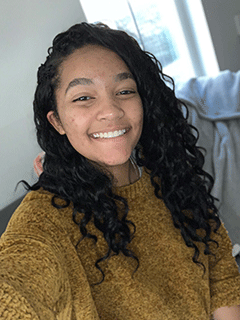 Rachel Tibbs




---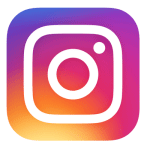 Follow Rachel on Instagram
---
Student Profile
When and why did you decide to study your major?
I was in the sixth grade when I watched Howl's Moving Castle, an animated movie.  I was blown away by the colors, the sound design, and the detailed and engaging story.  Ever since then, I've wanted to be deeply involved in the film industry.  I majored in film production because it touches on every aspect of the filmmaking process and will help me be a well-rounded worker.  Sitting in a dark room and constantly praying for Avid, our editing program, not to crash is where I feel most at home now!
Do you feel a sense of community in your department?
Yes!  Even though theater and film are two different types of art, the students and faculty who focus on one or the other are extremely friendly.  We're a tight-knit department.  When I first walked into Isom Hall, film and theater kids were sprawled across the floor, everyone laughing and having a good time.
Do you feel that professors have mentored you?
All of the professors that I've had so far have influenced my work ethic.  I came into the program wanting to be a writer and director, but I took one class with a professor I especially like, and after that I really wanted to become a film editor and sound designer. 
Have you been given out-of-classroom opportunities by your department?
My professors are always sending me emails about local jobs as a production assistant, or working at a film festival.  I'm currently working on applications for editing internship programs in Los Angeles and New York, which a professor told me about.
What is your go-to meal in Oxford?
When I'm feeling fancy: Shrimp Scampi Penne from Luv Shack
When I'm feeling very fancy: Chicken Queserito from Taco Bell
What are you binge watching?
Peaky Blinders, Dark, and the entire Star Wars