If you are interested in interviewing for the BFA in Deign & Theatre Production program please visit the application page here.

In our Bachelor of Fine Arts program in Design & Theatre Production, you will receive the hands-on and practical experience that you need to excel in your chosen specialization: costume, scenic, lighting or sound design. Our comprehensive program will immerse you in training that provides individualized instruction, multiple opportunities for realized design projects during Ole Miss Theatre's mainstage season, the skills to compile an attractive portfolio, and an excellent faculty-to-student ratio.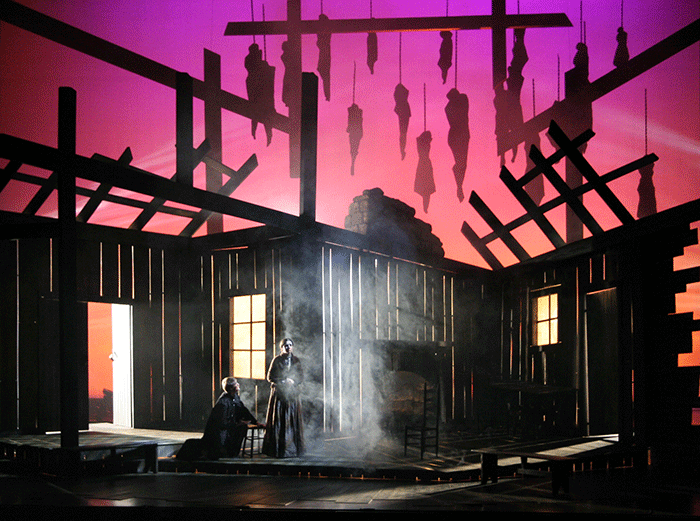 You'll receive as many as two design assignments each year, ranging from straight plays and musicals to dance, opera and cinema, creating an impressive portfolio. Students have opportunities to work as design assistants for our design faculty who regularly work at regional theatres around the country. Not only does this experience provide insight into how a professional designer works, it also creates the invaluable networking opportunities crucial to starting a career.
Costume Design and Technology
Lighting Design
Scenic Design