If you are interested in auditioning for the BFA in Acting for Stage & Screen program please visit the application page here.

The BFA Acting for Stage & Screen degree gives you intensive training in the craft of performance across film and television media and various theatrical genres.
During your four years, you will hone fundamental skills in acting, voice, and movement through a concentrated core of classes.  You will also work with a personal advisor to choose from electives unique to your strengths and desired areas for growth. Performance classes include offerings in stage combat, dance, dialects, musical theatre, Shakespeare, dramatic realism, sit-coms, and more.

Your classroom techniques will meet real-world opportunities to perform in over 20 productions a year (contemporary and classical plays, musicals, film and screen projects, operas, and dance concerts).
In performance classes with no more than 16 students, you will receive the individual attention you need to succeed. We are committed to helping you transition from being a student to being a professional. You will have the opportunity to perform in a New York City showcase for casting directors and agents in your senior year. You will be individually mentored as you audition for professional theatre work each summer. Also, our well-established communities of Ole Miss Theatre alums will provide a professional network to support you after graduation.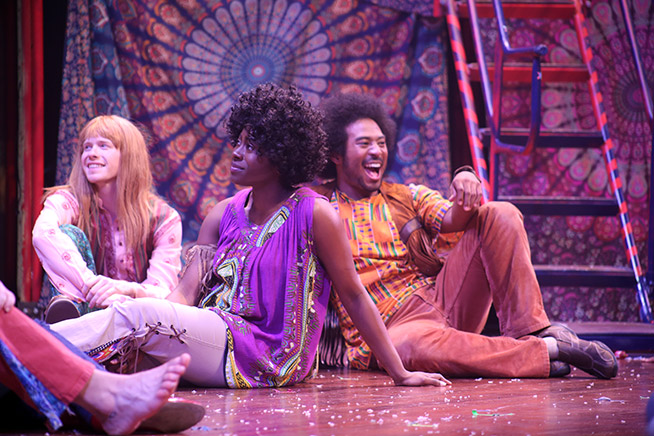 The BFA Acting for Stage & Screen degree is your path toward success across the diverse demands of the stage and screen industries.