You'll receive comprehensive instruction and training in all aspects of electrics and lighting design. In addition to advanced training in technological and conceptual skills and access to moving light and LED technology, you'll learn all of the most advanced computer design software. With opportunities for realized design projects every year and four performance spaces, you'll gain valuable experience to take with you into the professional field.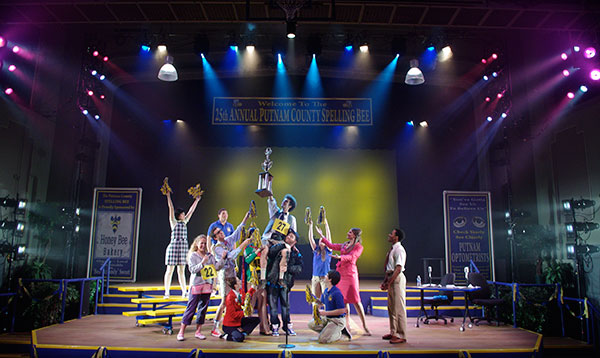 Your education will combine training in the classroom that offers many and varied opportunities, including computer-aided design, control for standard and moving lights; electrician skills; and design—vision, color, cueing, and script analysis. Outside of the classroom, you'll put your knowledge into practice with hands-on design opportunities that allow you to build a portfolio that will help you gain professional employment, or continue your education, upon graduation. Students have the opportunity to serve as Assistant Lighting Designers to our professionally active faculty in a multitude of regional theatre environments ensuring that they both build an impressive resume and portfolio, and develop professional connections that provide a multitude of benefits upon graduation.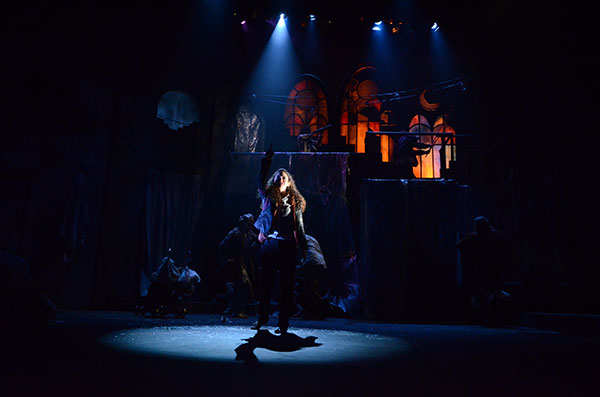 Our students have won several awards in the Southeastern Theatre Conference Design Competition and are frequently nominated for the Barbizon Lighting Design Award in the Kennedy Center American College Theatre Festival, including placing third in the national competition in Washington, D.C. Students are encouraged to seek professional opportunities throughout the summer, and our faculty are committed to helping the students realize these opportunities. Recent graduates have served as designers in regional theatres and in New York City, have served as lighting supervisors in major casinos, have worked with major lighting manufacturers and are attending top tier graduate schools.