In addition to advanced training in craft and conceptual skills, you'll learn all of the most advanced computer design software. With opportunities for realized design projects every year and four performance spaces, you'll gain valuable experience to take with you into the professional field.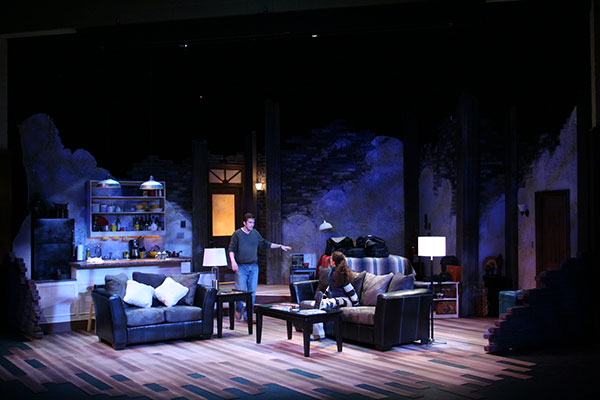 Your education will combine comprehensive classroom training with an outstanding faculty-to-student ratio that allows for individualized training and a flexibility in degree emphasis that gives you the chance to take theatre courses covering a wide range of interests, including acting, directing and film.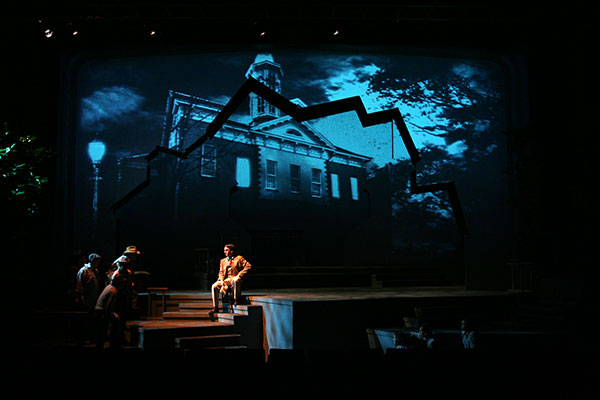 You will also have many and varied opportunities outside the classroom: realized designs for the Ole Miss Theatre main stage (many students graduate with 4-8 production credits); opportunities for professional credits working as assistants to our faculty (past employers include The Alliance Theatre in Atlanta, Portland Center Stage, North Shore Music Theatre in Massachusetts, Chicago Shakespeare Rep., Dallas Theatre Center, and Frederick Lowe Theatre in New York City).