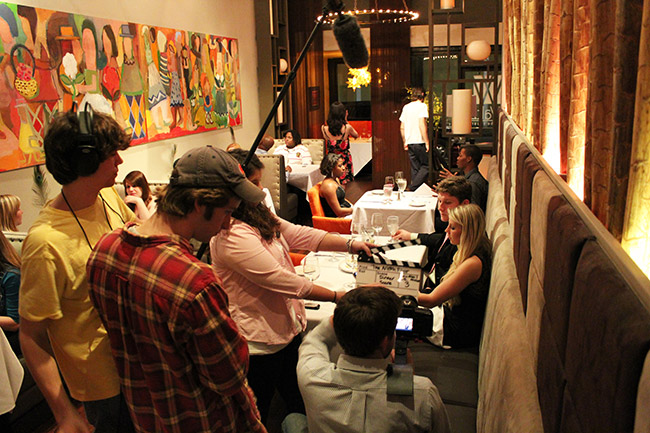 In Fall 2018, the first group of students will enter the BFA in Film Production program. We keep each class intentionally small to ensure that you get the experience and exposure that you are looking for in a training program. To apply, please attach the following materials separately as PDFs and send them to film@olemiss.edu:
Statement of Intent
Up to one page describing your goals/specific interest in filmmaking and why you are interested in being a part of the BFA in Film Production program at The University of Mississippi. Please include your mailing address, email address, and phone number in the header.
One, or both, of the following:
Up to Three Links to Films You've Made or Helped Make
Please specify your role in each film.
Creative Writing Sample
This can include screenplays, short stories, or other types of writing that you feel demonstrate your creativity.
Each file should be labeled as follows:
Last name – First name – Intent
Last name – First name – Links
Last name – First name – Writing Sample
Additionally, your email subject should read as follows:
            Last Name, First Name – BFA in Film Production Application
Following receipt of your application, the faculty will review your materials and contact you to set up an interview if necessary.
If you have any questions about the program, or the application process, please contact Alan Arrivée or Harrison Witt.