Our new BFA in Film Production is all about visual storytelling. This intensive, four-year program combines a strong foundation in the fundamentals of filmmaking with numerous opportunities to explore and develop your own creative vision.
Our unique curriculum features hands-on production during the freshman year, a concentrated sophomore year of essential filmmaking skills, and year-long thesis level production courses during both the junior and senior years. Additionally, each entering class is limited to a small group of students, which encourages dynamic, long-term collaboration, and ensures that you have the best opportunities to create first-rate production reels for entering the professional world.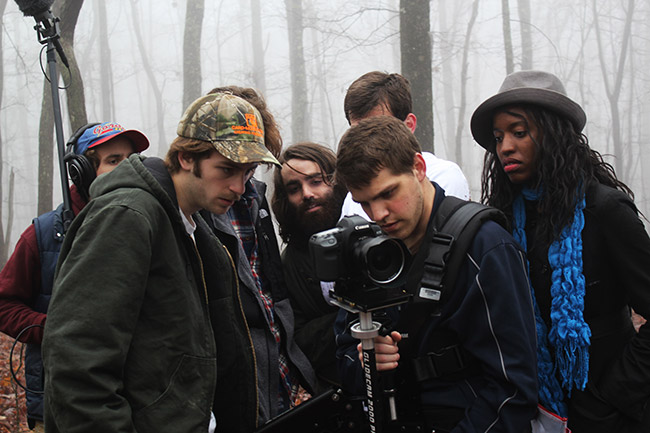 Situated within the Department of Theatre Arts, the BFA in Film Production has yet another unique advantage. Students of acting and design will study and create right alongside you within the same building, often in the same classrooms, and will collaborate with you on projects throughout your time here.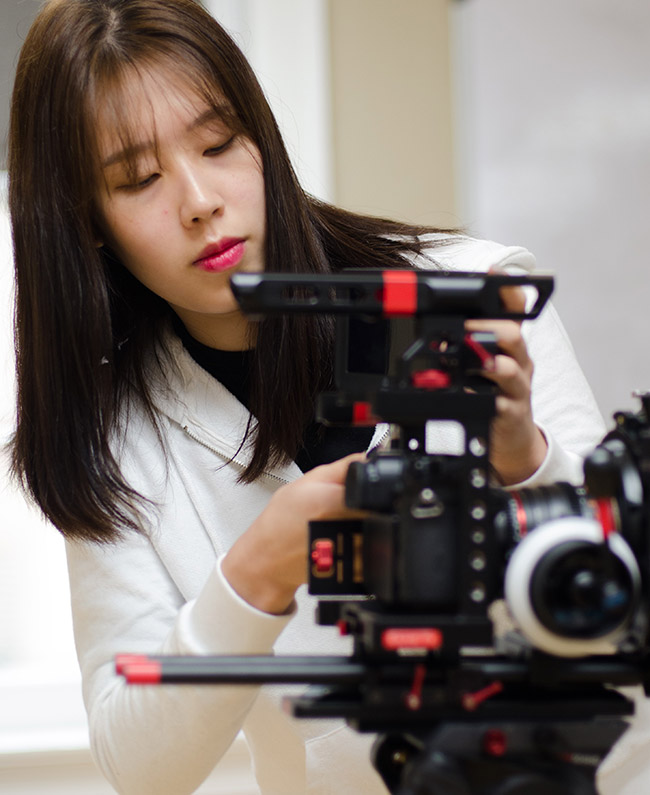 Under the guidance of program mentors, you will also submit the films you make to international film festivals, screen projects in the UM Film Festival here on campus, and be closely involved with the Oxford Film Festival here in town, one of
MovieMaker
Magazine's "Top 50 Film Festivals Worth the Entry Fee." Additionally, as you prepare your creative portfolios, our faculty will offer assistance in planning a professional career path following graduation.